Welcome to our Alpaca Knitwear Shop.
Our alpaca products are made from the alpacas that live here at Nevalea Alpacas, in Taumarunui, New Zealand and the majority of our products are also made right here on our farm.
Our alpaca wool is super soft baby alpaca that is lovely and soft and beautiful to wear.  Alpaca fibre is a natural insulator, making it one of the warmest weatherproof fibres on the market. (30% warmer than sheep's wool)  It also allows for breathability in warmer climates and can be extremely lightweight. This multi-functionality makes alpaca fibre products perfect for every climate.  There is no lanolin in alpaca fibre making it hypo-allergenic, perfect for sensitive skin.  Alpaca fibre is also strong and durable, which is why it resists stretching and keeps it original shape more easily than other fibres.  Alpaca has so many great advantages.
Be spoilt by choice with 100% New Zealand grown and made alpaca knitwear.
Browse through our Online Store or Call into the Farm Shop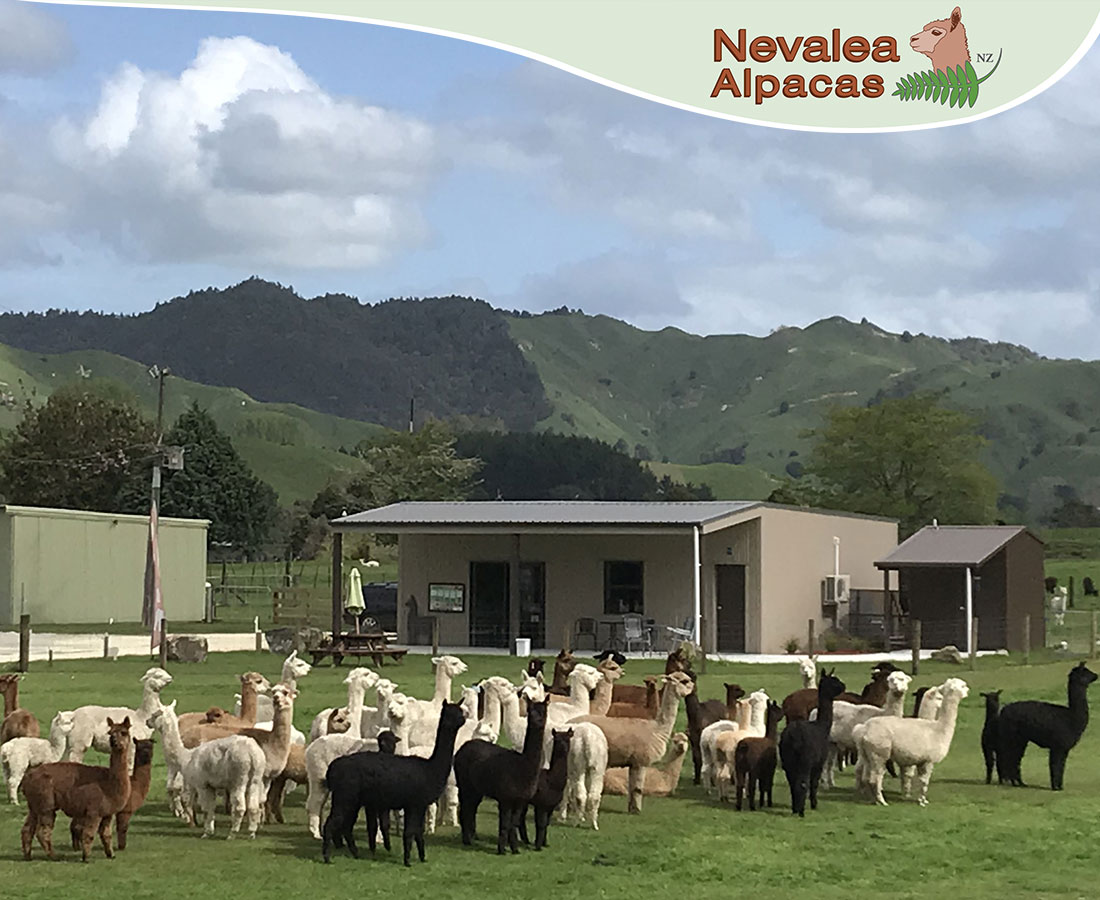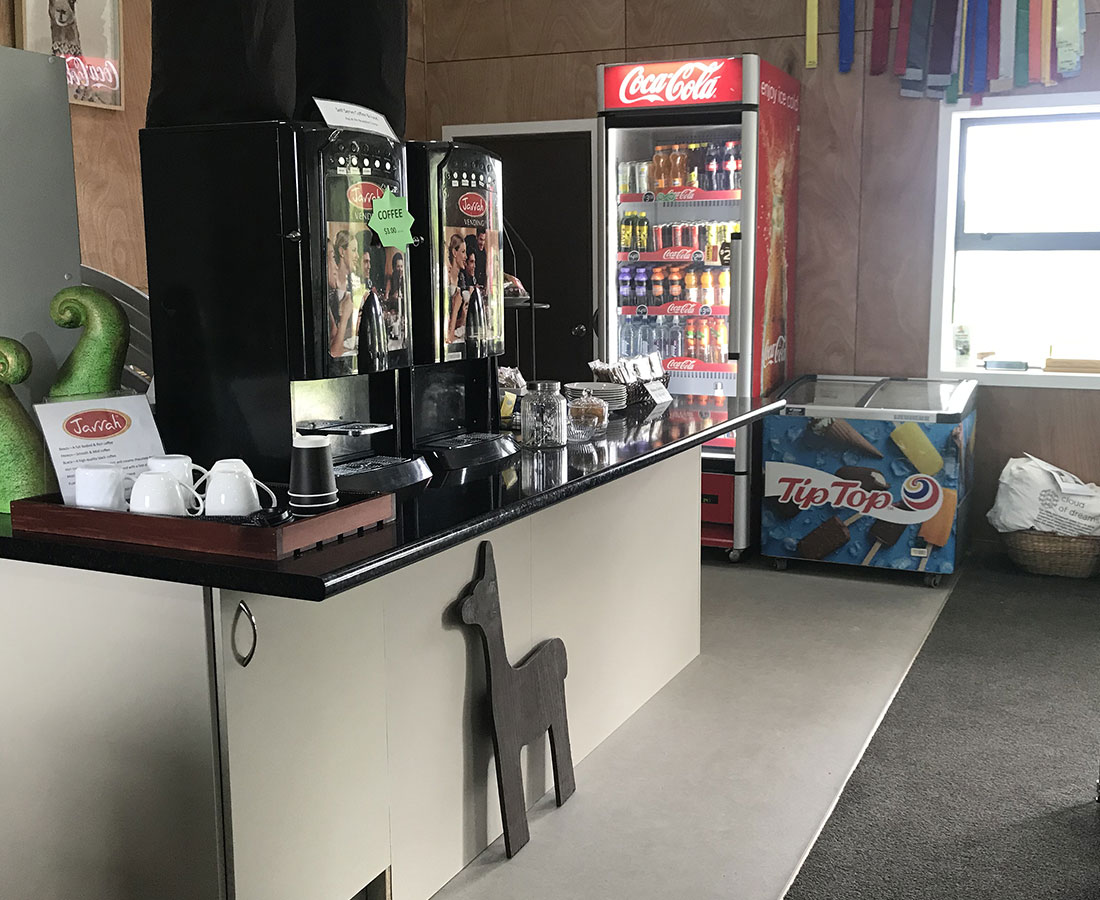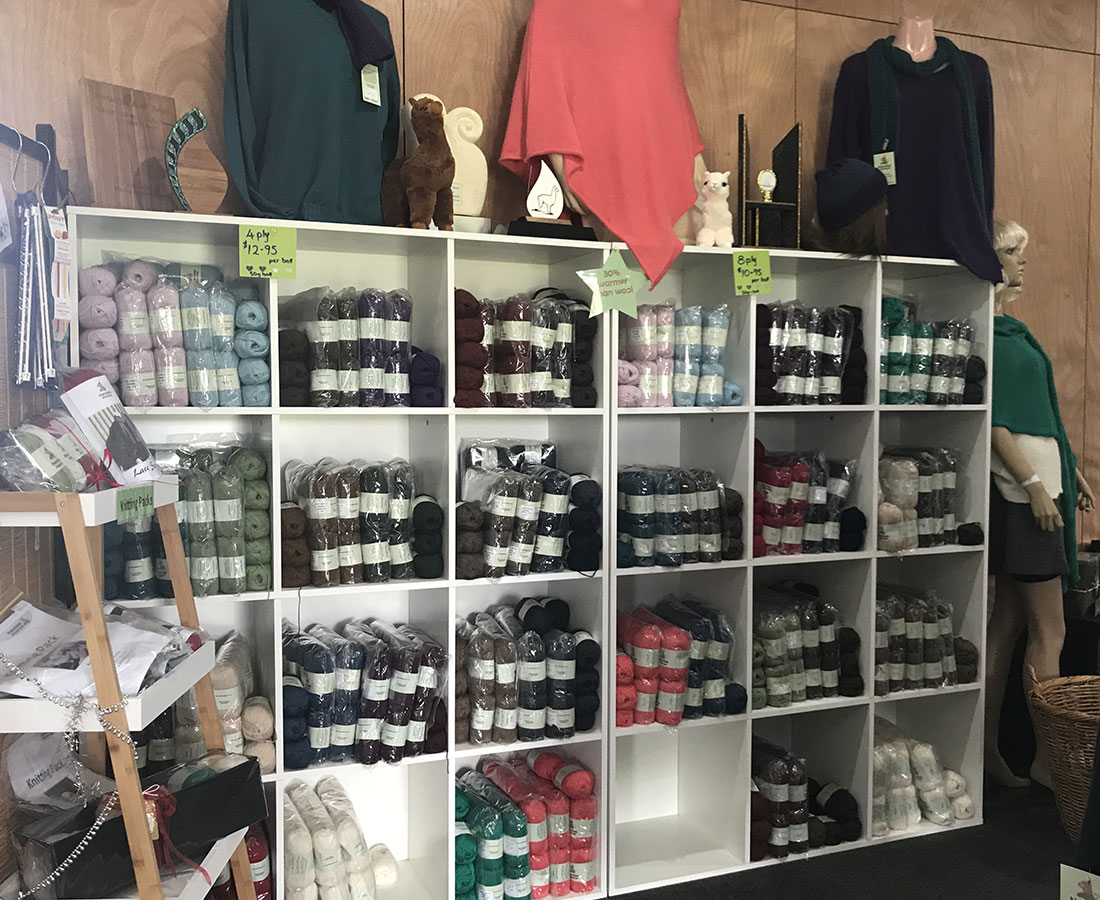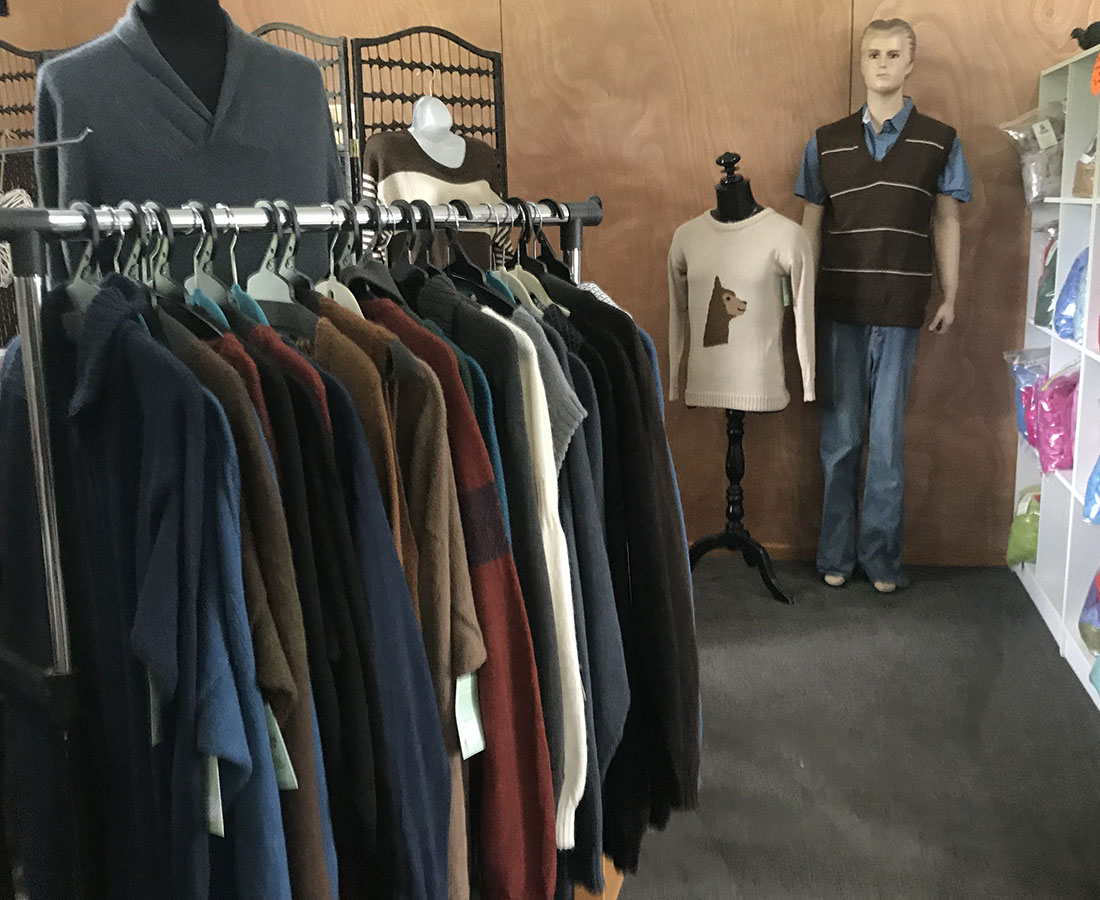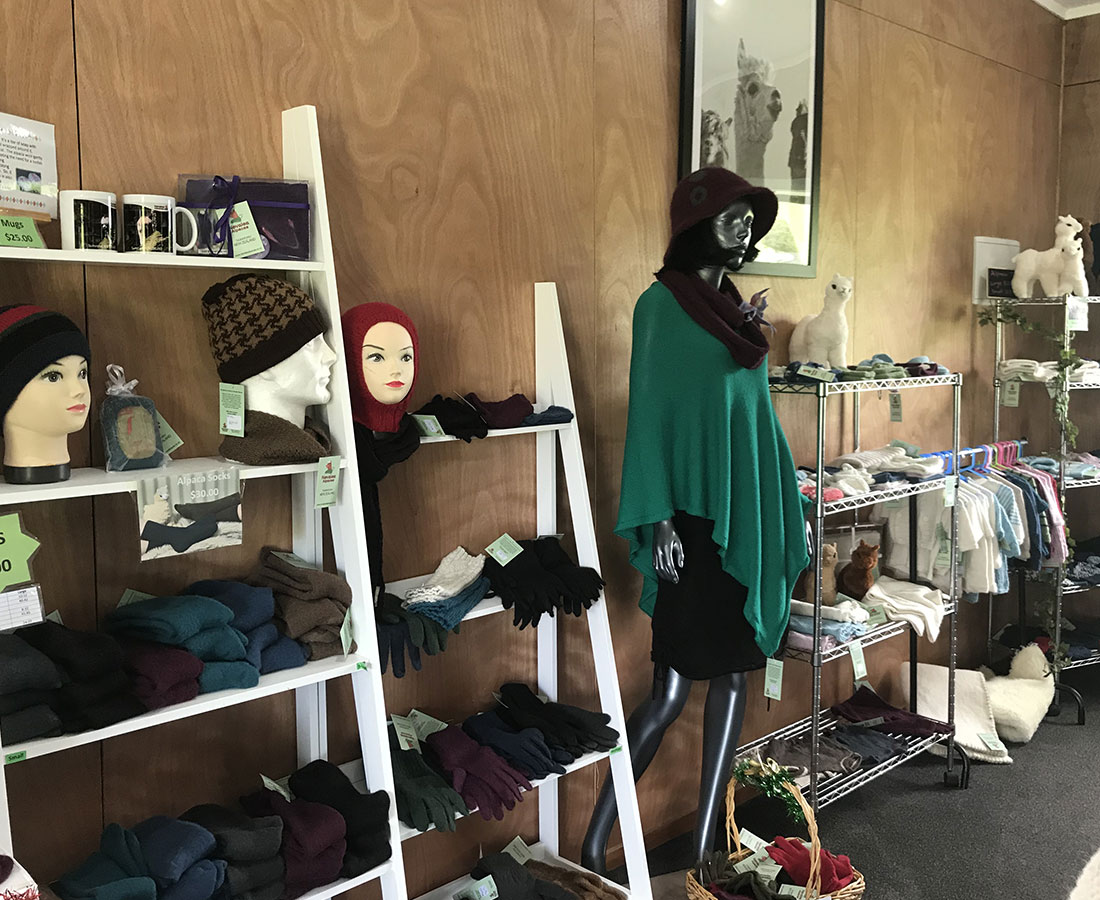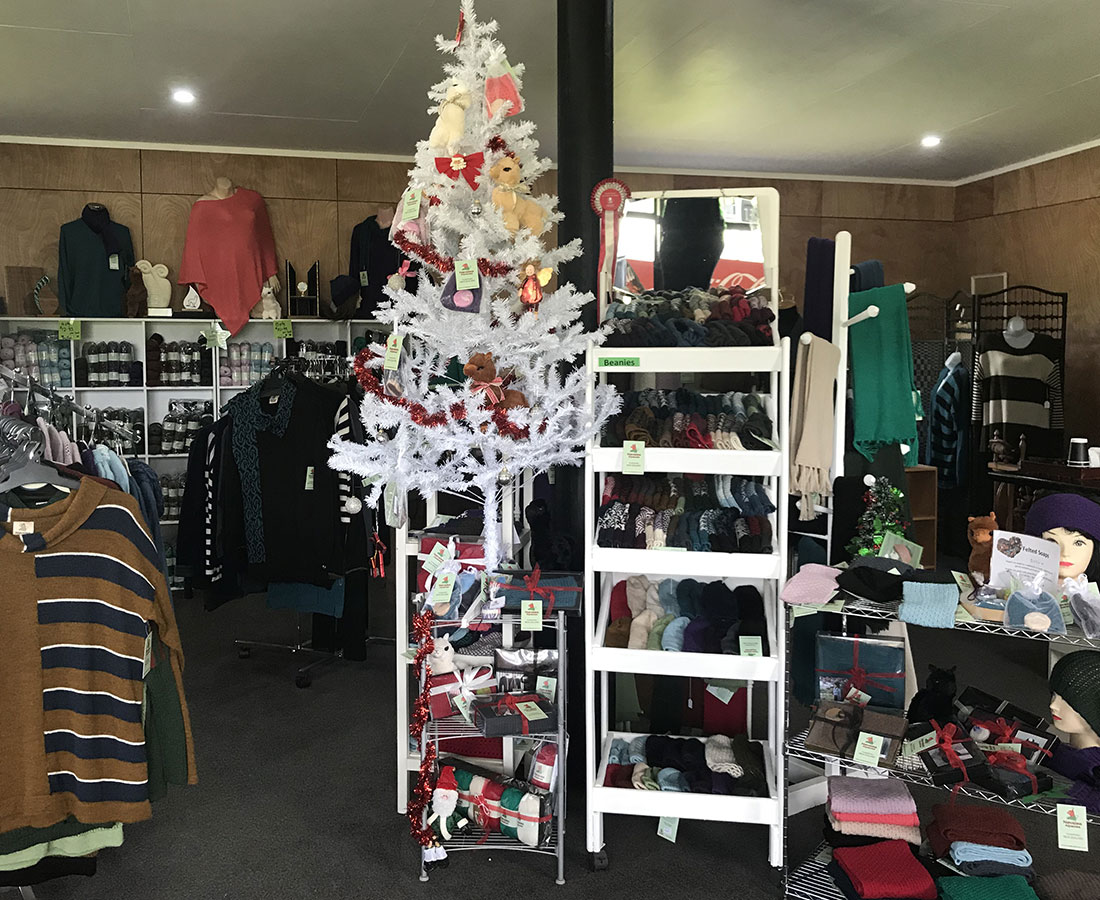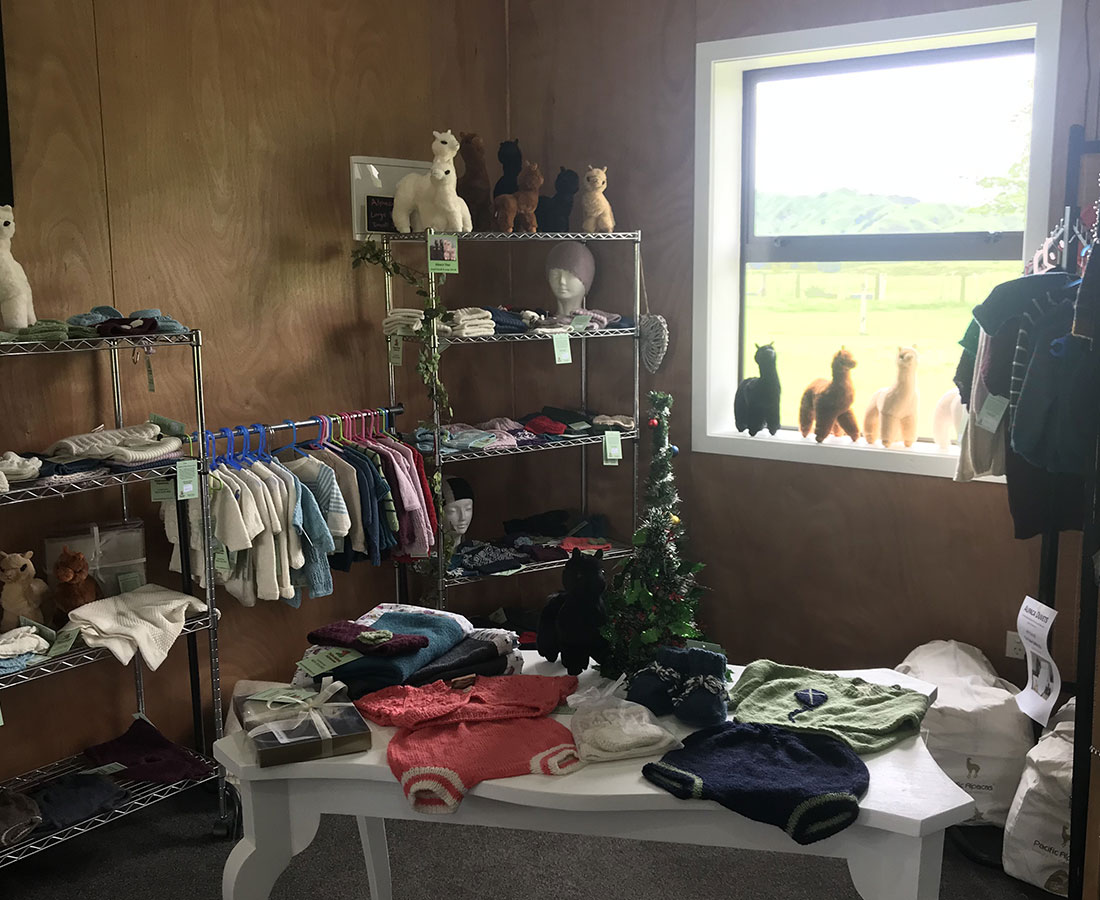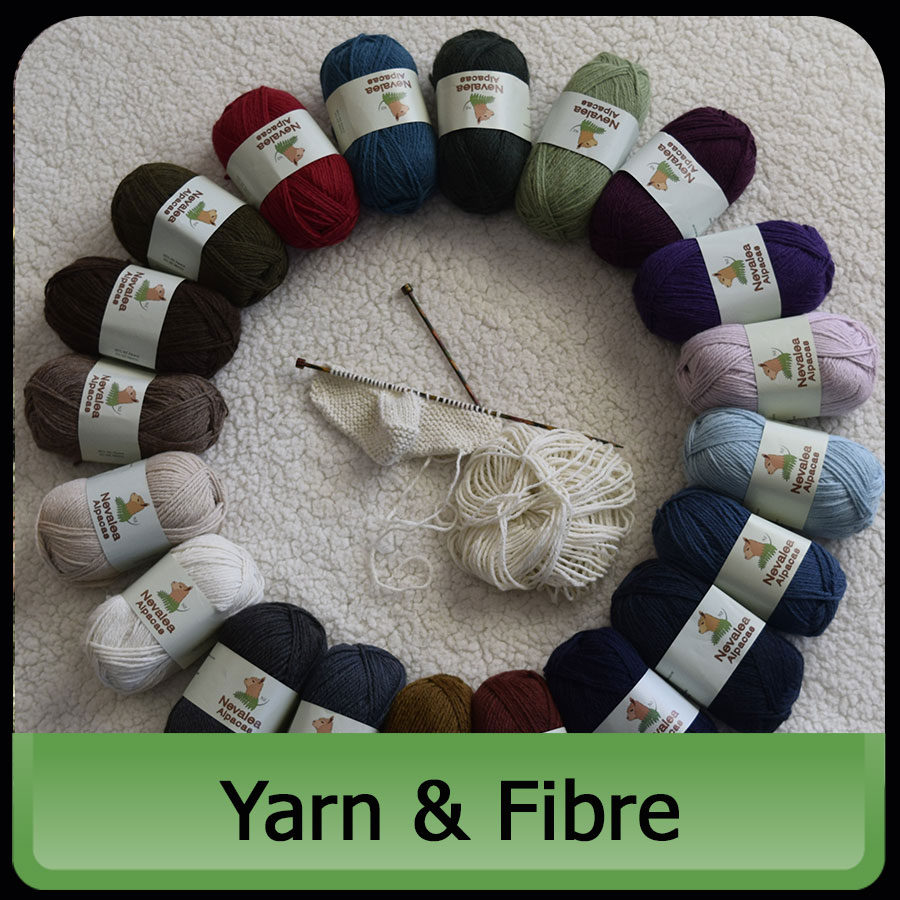 Alpaca Wool & Fibre
Browse our range of alpaca knitting wool and carded fibre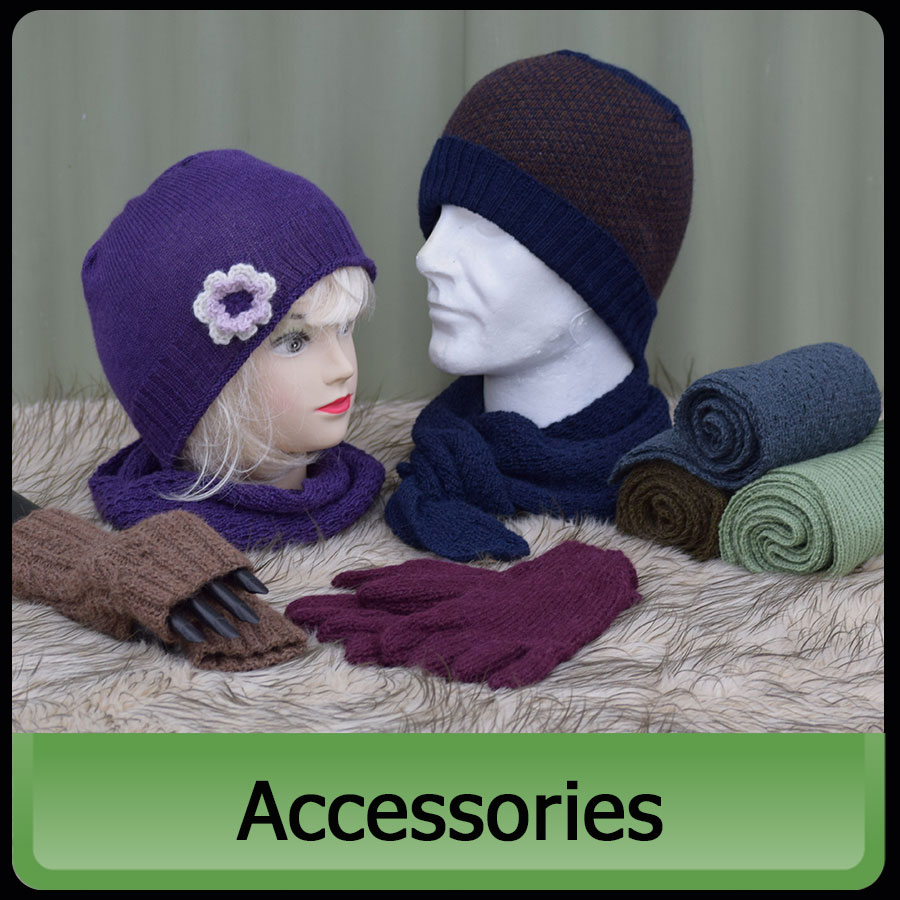 Alpaca Accessories
Browse our range of knitted alpaca scarves, beanies, gloves, handwarmers, hats, socks and more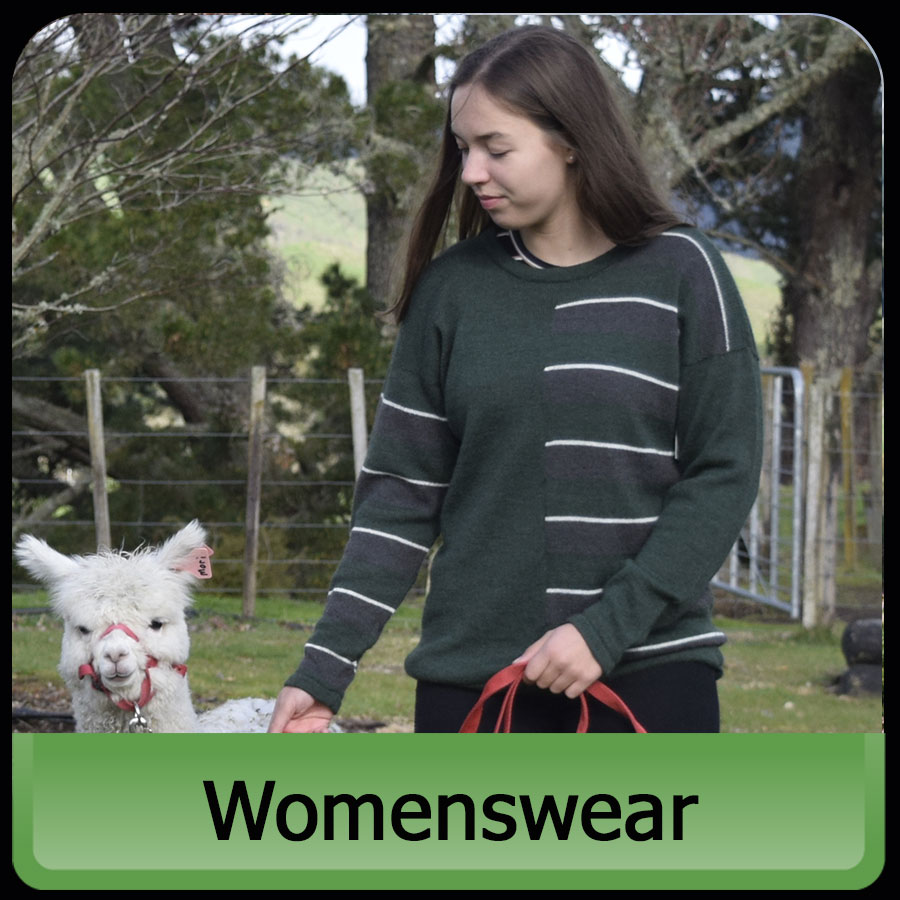 Womenswear
Browse our range of Alpaca knitwear for women.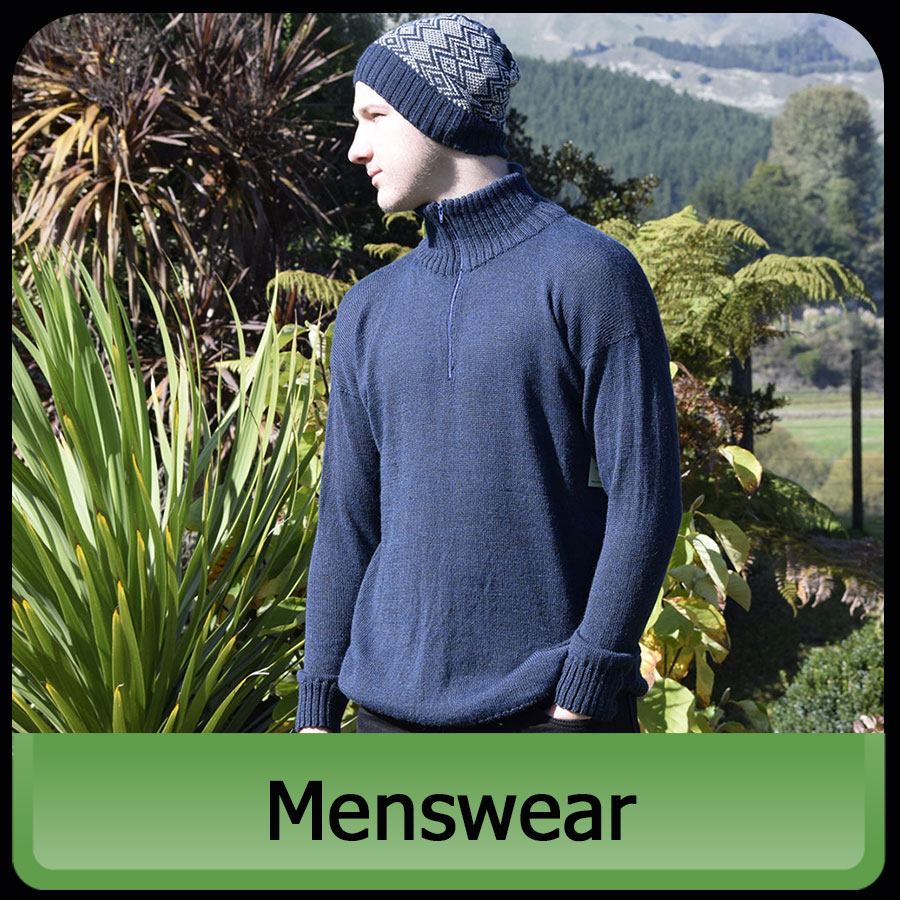 Menswear
Browse our range of Men's knitwear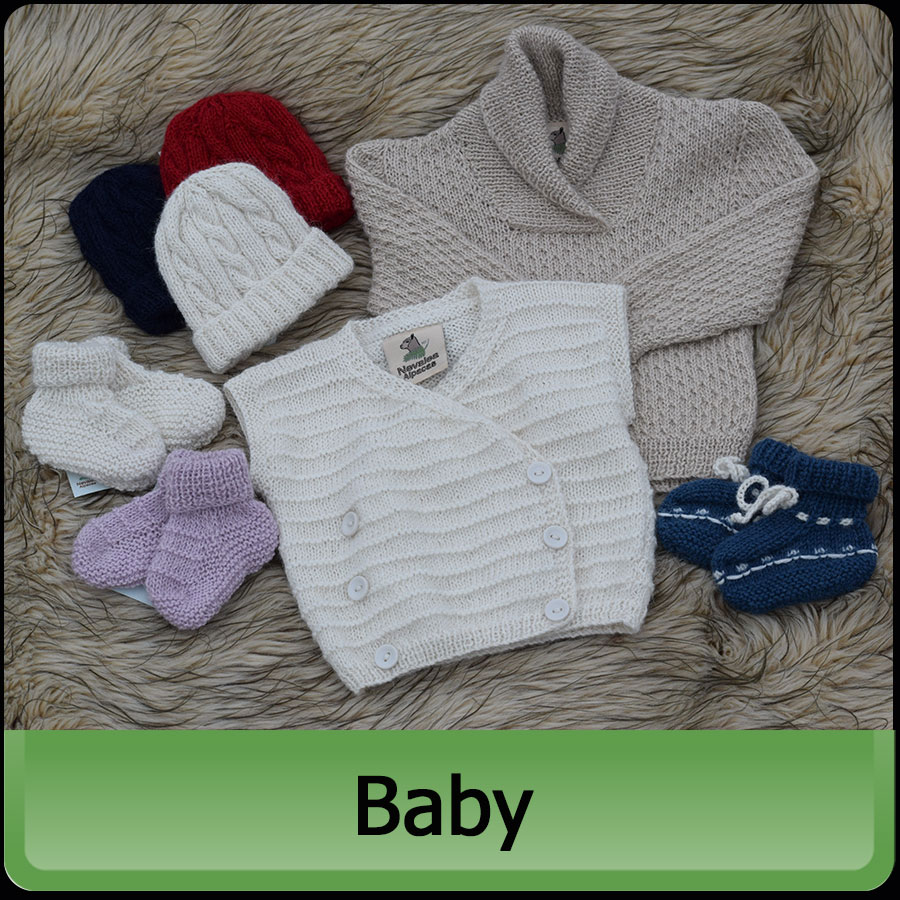 Baby Alpaca Clothing
Browse our Online Store for alpaca baby knitwear, booties, beanies, blankets & more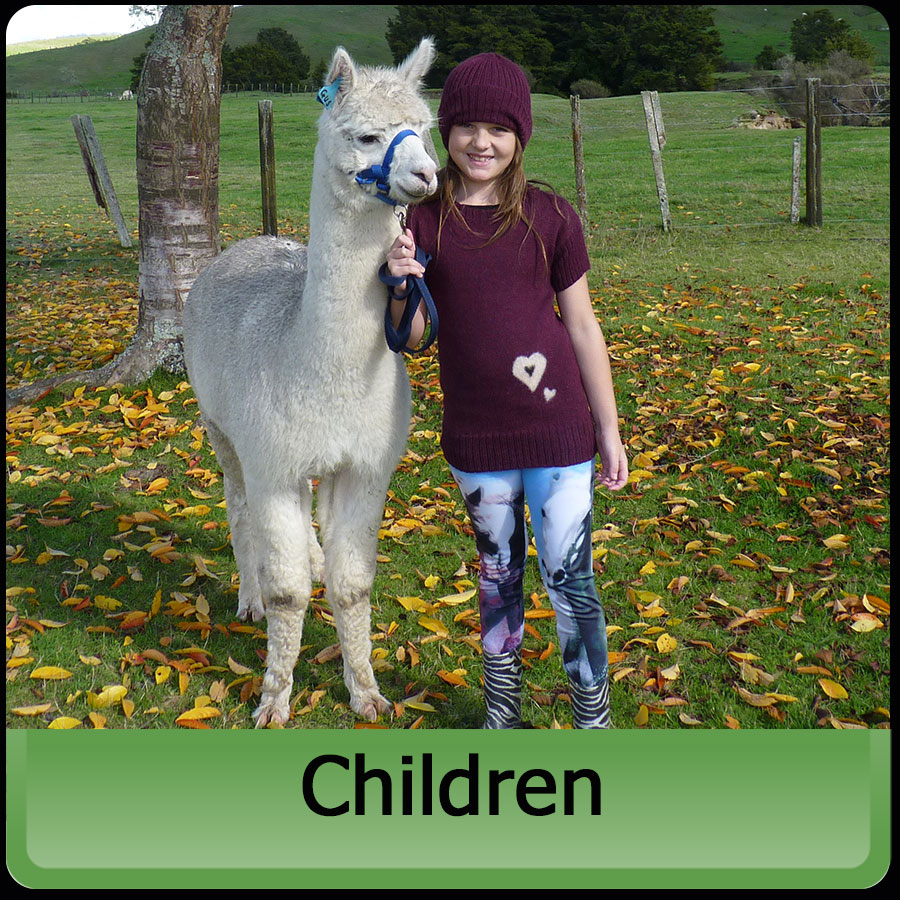 Children's Alpaca Clothing
Browse our online store for Children's sweaters, gloves, slippers, beanies & more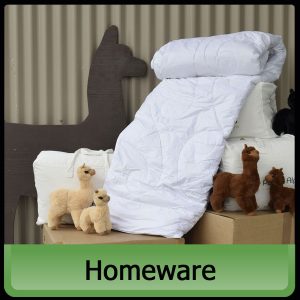 Homeware
Browse our range of alpaca blankets, duvets, cushions & more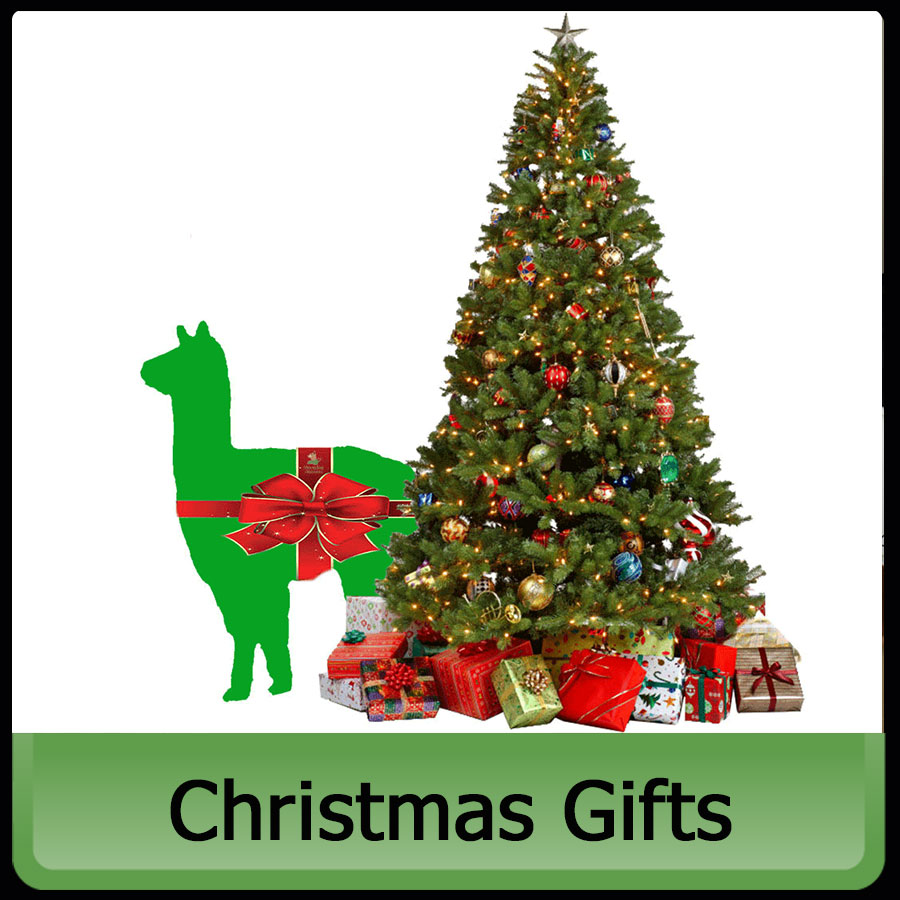 Christmas Gift Ideas
Browse our range of alpaca Christmas gift ideas