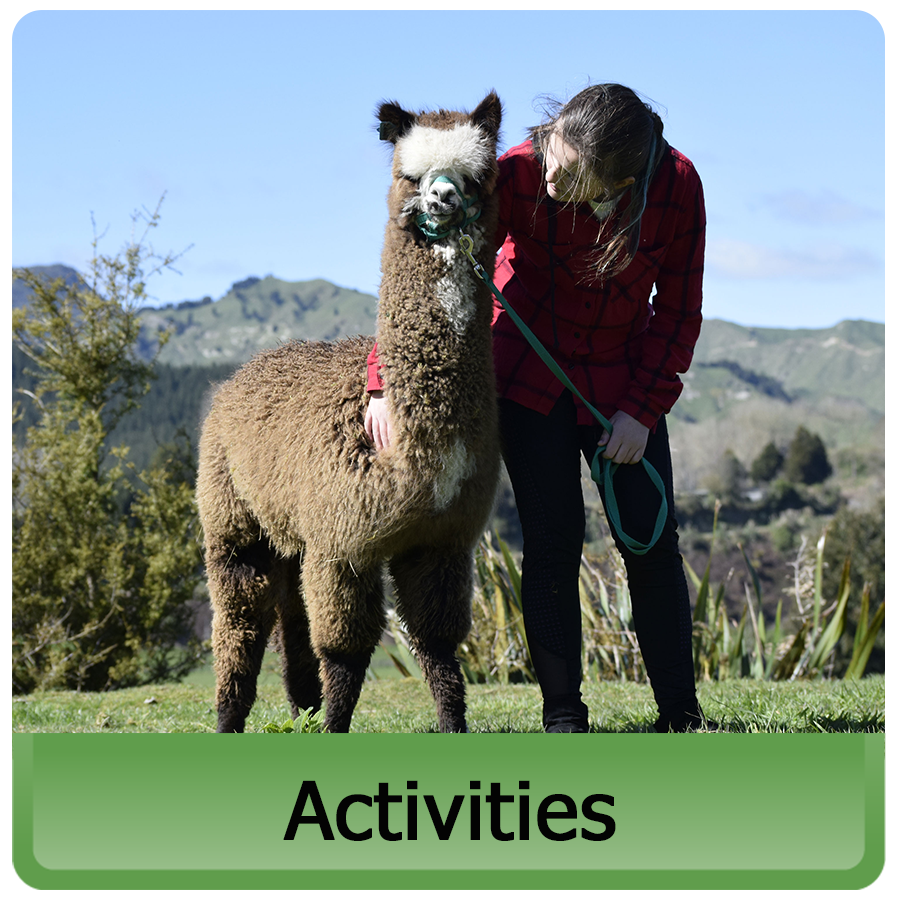 THE ULTIMATE ALPACA EXPERIENCE
A chance to get up close to our alpacas, hand feed and take an alpaca for walk and feel how soft and cuddly the alpacas are.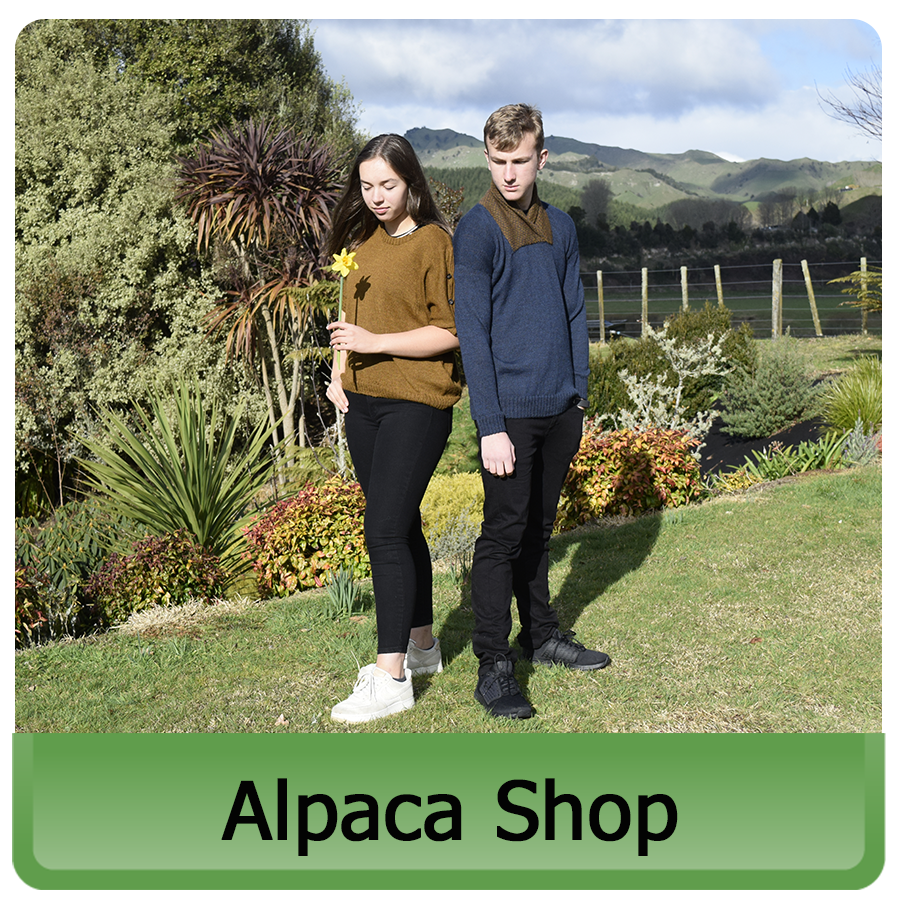 DESIGNER KNITWEAR
We have a large range of designer knitwear & alpaca wool for sale. The fibre from our alpacas is used in the garments, which are made on our farm. 100% Pure New Zealand
Be Spoilt by Choice
ALPACAS FOR SALE
We are pleased to be able to offer a complete range of alpacas for sale.
We are happy to help put together groups of alpacas to suit your exact requirements, be they large, small or for exporting.